Dominican Republic - Viva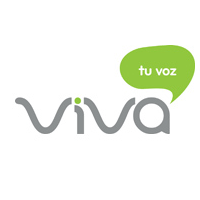 Out of stock
This product is temporarily unavailable.
Description & Instructions
No activation required.
The money will be automatically added to the international cell phone you provided.
The money will be added to the account in local currency equivalent.
Average delivery time is 15 minutes.
International processing fee is applied during checkout.
Customer Service
Payment questions only: 1-800-219-6993
Terms and Conditions
All sales are final. Purchase is non-refundable, non-returnable or exchangeable.
No cash or surrender value.

By using service you agree to be bound by Viva Terms and Conditions.